Addiction and Recovery Retreat


 With Jon Terrell, M.A.
Healing Your Suppressed Emotions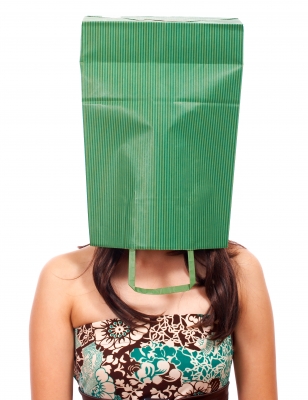 We all long to shine in our lives and to be fully alive and present in each moment. But too often we find ourselves avoiding our uncomfortable feelings which leads  addictive patterns--we turn to food, alcohol and other drugs, shopping, tobacco, sex, and other behaviors as a way to avoid those same feelings.
In addition we repeat old destructive behavior patterns in new relationships, unconsciously re-creating the conditions we want to avoid. We end up stuck in the same old unfulfilling story.

The New Story
It doesn't have to be that way. All of our retreats focus on going back into the stuck suppressed emotions we have avoided, and working them through to the other side. And the other side is all that we have wanted. We heal feelings of grief and loss and reclaim our joy. We work through the feelings causing addiction--anger, resentment bitterness, etc. and reclaim our passion and aliveness. We turn our fear and anxiety into excitement and inspiration.
Our retreats are a journey into the transformative power of love. We create a loving community through specific skill building activities. We build a safe container for deep work. 
Click here to learn more about working with emotions.
Using a variety of techniques including meditation, ritual, psychodrama and imagery, we connect with deeply held feelings and work them through to the other side. This is true "4th Step work."
Miraculously, an alchemical transformation takes place. Lead becomes gold. Our dark, stuck feelings come bearing gifts, treasures waiting to be discovered. And in this discovery is celebration!

Come to this retreat if you want to:
• Free yourself from destructive patterns
• Transform anger & pain, release guilt, grief & shame
• Heal relationships
• Build intimacy
• Learn to set healthy boundaries
• Discover your true nature as a source of pure love, goodness & wisdom
• Live life more passionately
• Trust your life's journey
Addiction Recovery Retreat Details and
Sign-up Information
This retreat is called Grief, Loss and Difficult Emotions retreat, and is open to folks dealing with different issues related to suppressed, uncomfortable emotions. It is offered several times a year in Massachusetts, and once each year in Florida. People attend from all over the US and Canada, and occasionally from other countries as well.
An interview is required to make sure that the retreat is appropriate for you. After the interview, a deposit is required to reserve a space. Our retreats are limited to 12 participants.
For more information or questions contact Jon using the form below.
Go To Grief, Loss And Difficult Emotions Retreats
Go from Addiction page to Emotions page

Go to Retreats Page
Go To Awakenment-Wellness Home Page

About Jon Terrell, M.A.